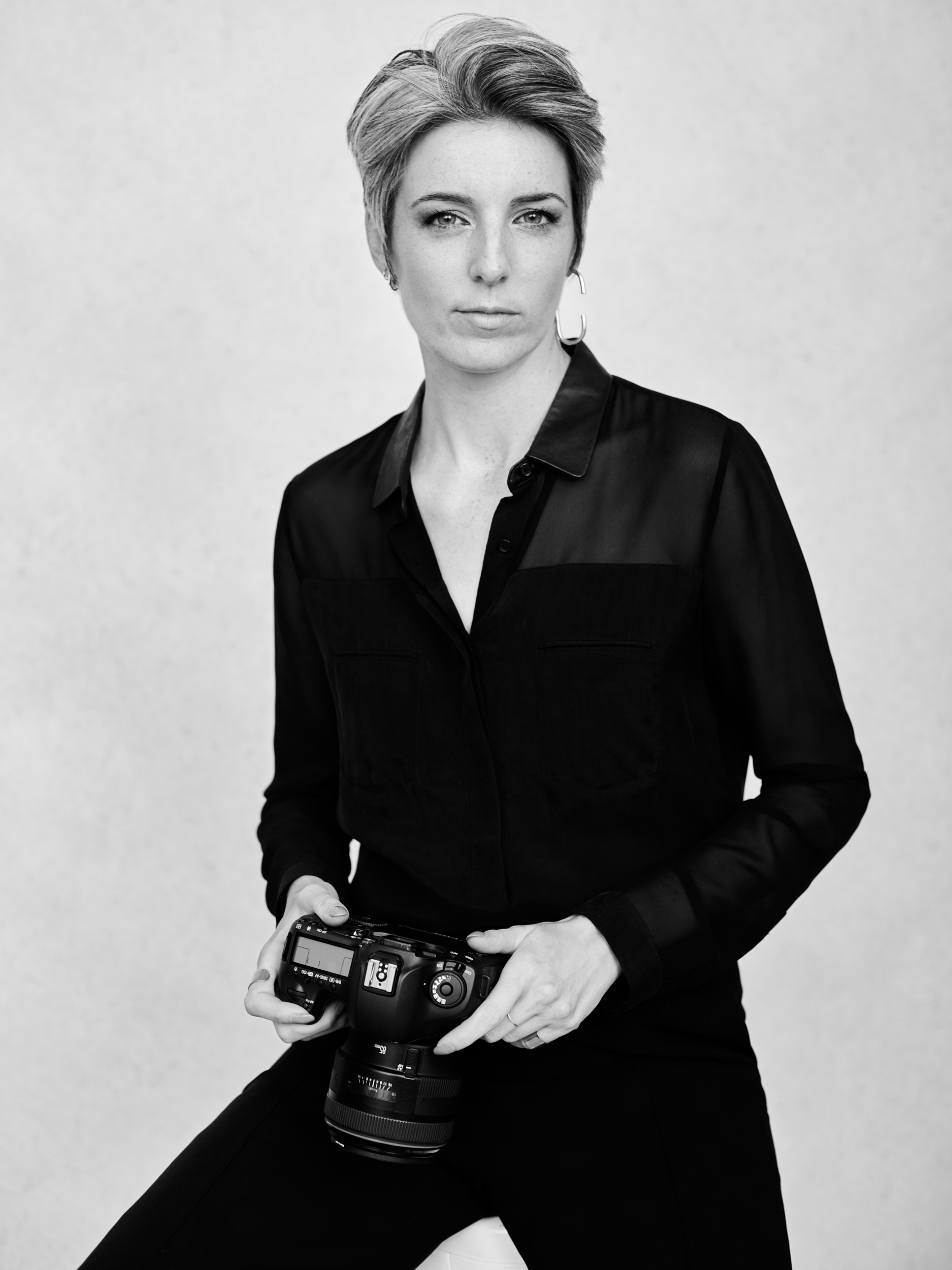 Enquiries: contact@zoenoble.com
Instagram: @zoenoblephoto
Zoë Noble is a photographer, retoucher and art director based between London and Berlin.
Born in Newcastle, England, Zoë studied Fashion Marketing at university and went on to work as a web designer for fashion brands and publishing houses in London.
Ready for a new challenge, she moved to Berlin in 2010 and picked up a camera to document her new life. Zoë fell in love with the endless creative possibilities that photography opened up and retrained, teaching herself studio lighting and retouching. Over ten years later, she now works internationally for commercial and editorial clients such as The New York Times, Etsy and L'Oréal Paris.
When she's not behind the camera, Zoë works as an educator for brands such as Capture One and Adobe, and creates educational content for her popular YouTube channel, hoping to inspire other creatives to follow their passions, just like she did.
An advocate for women's rights and female empowerment, Zoë founded We are Childfree, a story-telling project and global community that supports and empowers childfree people. The project has been featured in The New York Times and The Guardian.
CLIENTS
L'Oréal Paris, Ogilvy, No 7, Benefit Cosmetics, Sony, Capture One, Adobe, Ciaté London, Ableton, Etsy
PUBLICATIONS
The New York Times, Vogue Arabia, The Financial Times, Vogue Japan, Vogue Japan Wedding, Harper's Bazaar Arabia, ELLE Serbia, Marie Claire Turkey, GQ Portugal
PRESS